DIY Table Decorations for Fall and the Thanksgiving Dinner Table
It's hard to believe we are once again talking about Fall and Thanksgiving. Didn't we just celebrate New Years? Well, believe it or not, the leaves are falling and Autumn is once again here.
Thanksgiving is right around the corner so this is the perfect time for you to update your home decor. Not only that but don't forget to make some fun table decorations for the Fall Season.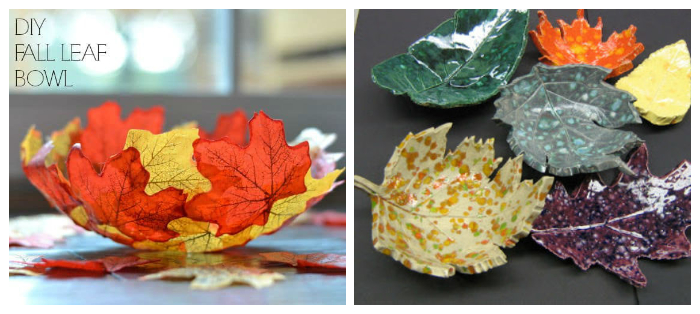 Simple Thanksgiving Table Decorations
Lately, I've come to realize that my favorite diy home decorations are also the simplest. Plus, the grapevine wreath you made for your front door can be transformed into a lovely Thanksgiving dinner table centerpiece with some small decorative pumpkins and a rustic burlap ribbon.
I think you will love these fabulous Fall decorating ideas as much as I do. These home crafts include Felt Napkin Rings, DIY Cork Trivets and Fall Pumpkin Centerpieces. There is even a tutorial for making your own Clay Leaf Bowls.
You may also like my DIY Wreath Ideas for Fall and 25 Fall Crafts with Burlap Fabric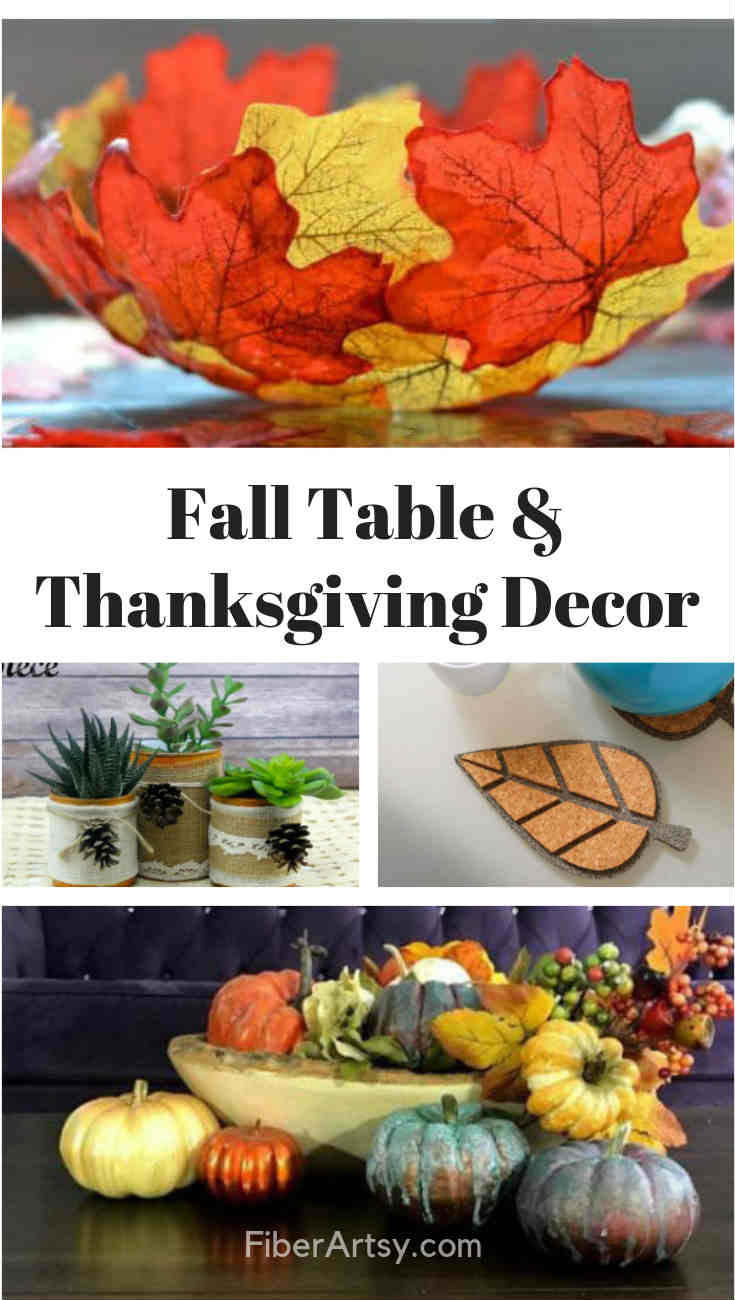 I hope you will try to make some of these awesome DIY Table Decorations for Fall and for your Thanksgiving dinner table. If you have a favorite craft idea, I'd love to hear about it!
Finally, I wish you a wonderful Fall Season.
Annette
FiberArtsy
Related Fall Decorating Ideas
25 Fall Crafts with Burlap Fabric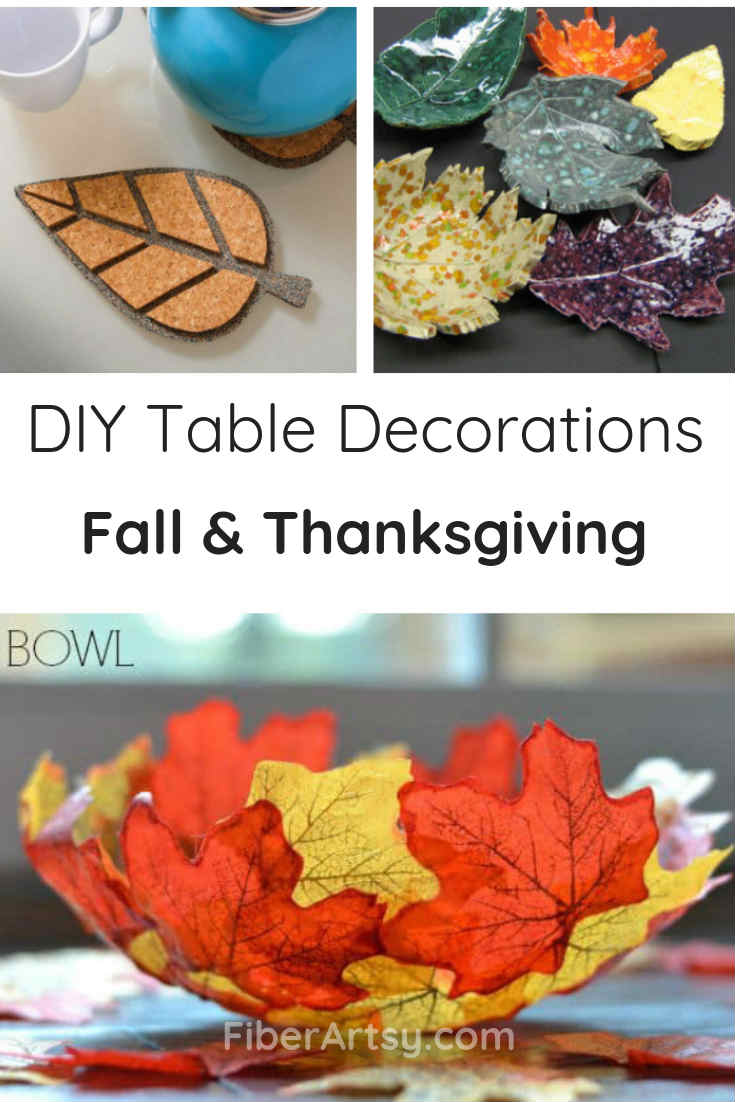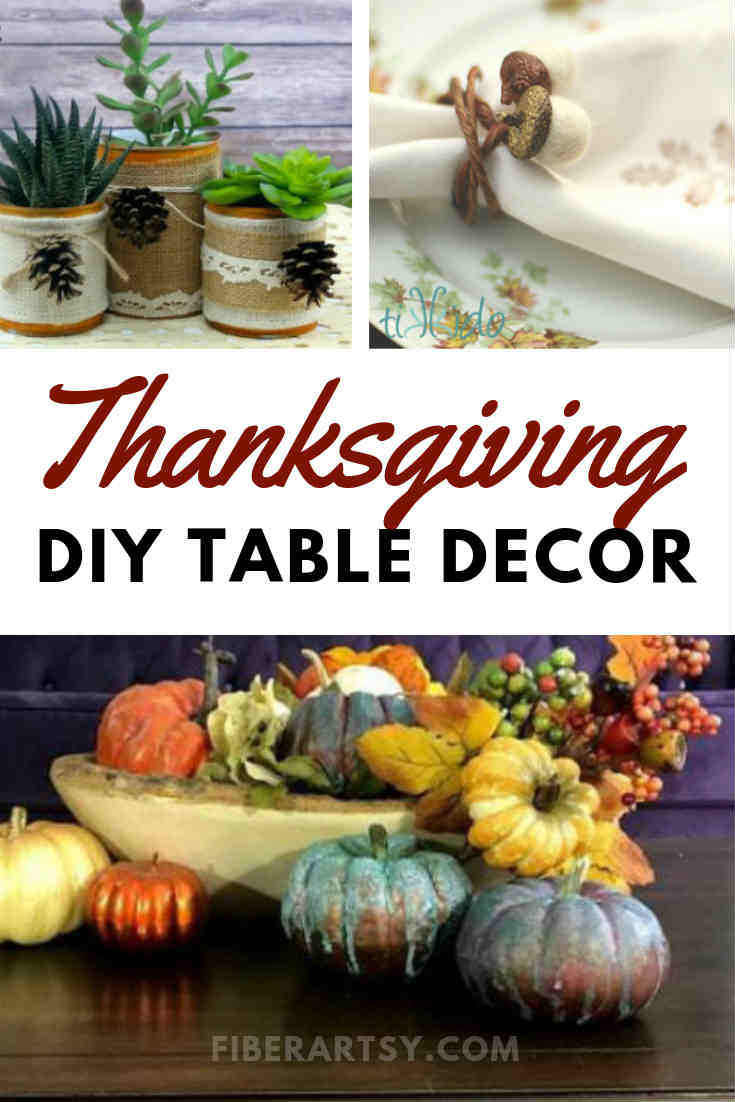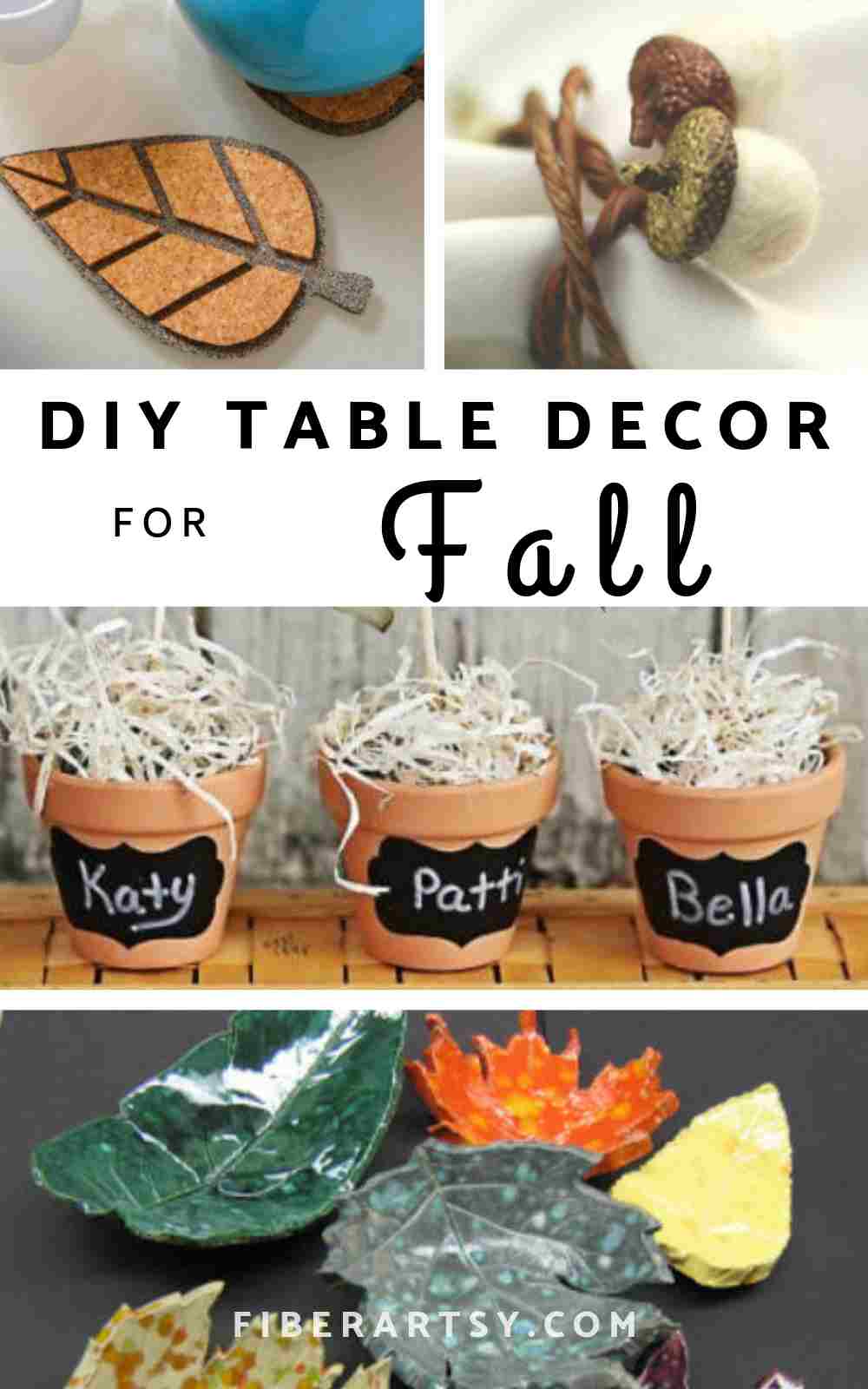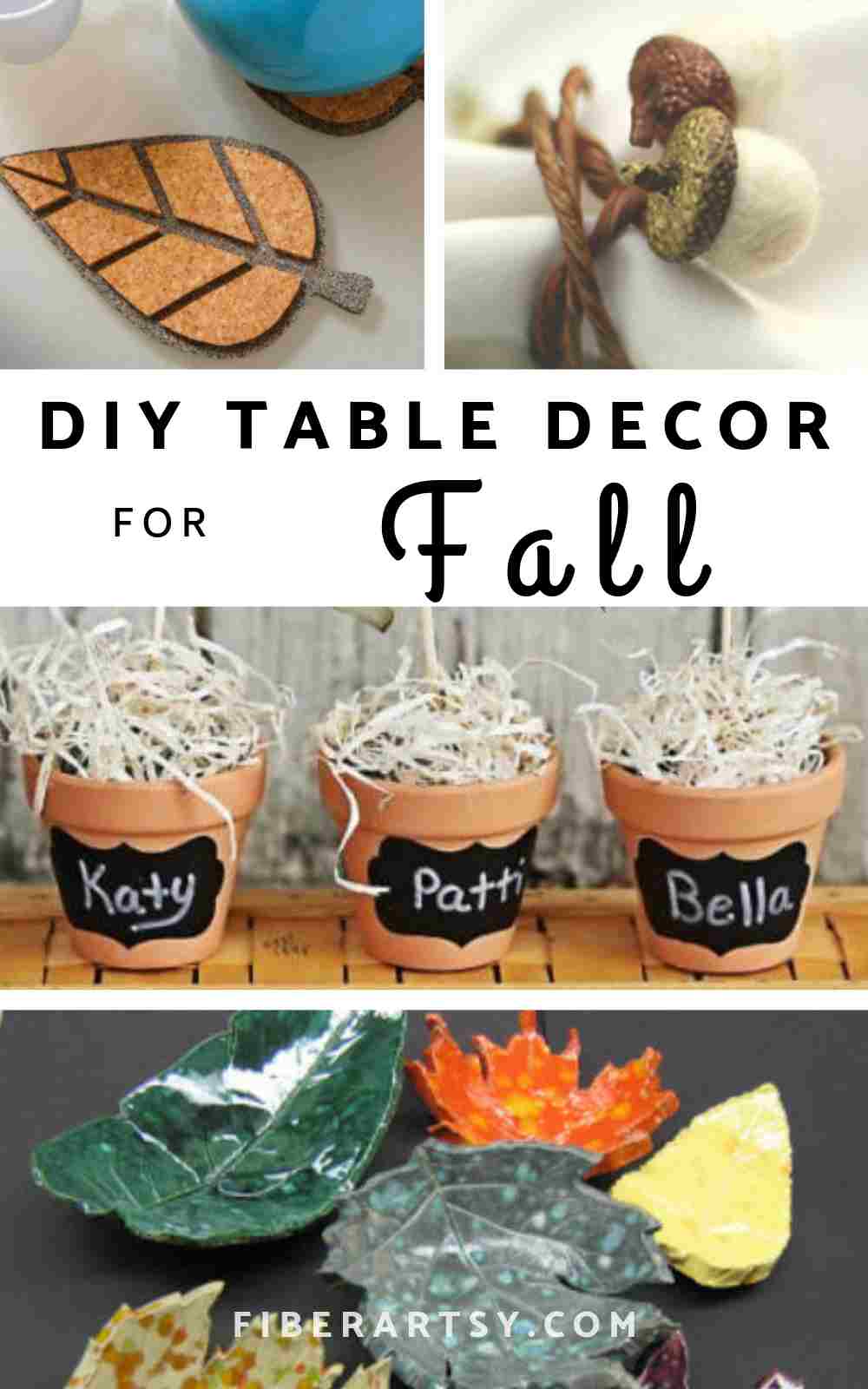 Table Decorations for Fall